Healthy habits 'deliver extra disease-free decade'
Women can gain 10 and men seven years of life free of cancer, heart problems and type-2 diabetes from a healthy lifestyle, a study in the BMJ suggests.
They must exercise regularly, avoid alcohol, have a healthy weight BMI 19 -24, good veg salad diet and not smoke.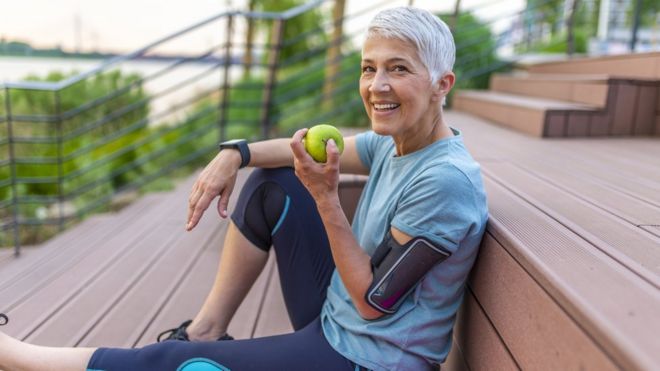 I
ntermittent fasting, often referred to as IF, is an increasingly popular eating plan that involves significantly restricting your food intake on certain days, while eating normally on others 
Huge claims have been made for IF around enhanced weight loss, including improved mental functioning, a reduced risk of disease and even a longer life.

So how does it work?

There are a number of ways to approach IF depending on how often you decide to fast each week and how much you eat on fasting days.

One of the most popular IF regimes is the 5:2 plan, where each week is made up of five days eating normally (preferably healthily) and two days fasting. The latter are not technically fasting days, as you're allowed to consume 600 calories on each day if you're a male and 500 calories if you're a female. The final rule is that the two fasting days should not be consecutive.

Some practical tips and considerations

You're obviously going to feel some degree of hunger and even some lack of energy on the fasting days, so you should carefully consider how this will affect your life.

Fasting on days when you're busy can be a good idea so that you don't have too much time to think about eating. Exercising on a fasting day however is not advisable, as your energy levels will be lower and you're likely to feel even hungrier for the rest of the day.

Stay hydrated on fasting days with plenty of water and fruit or herbal teas - this will prevent dehydration and help you to feel more full, as well as have a mild detoxifying effect.

And finally, if you have any medical conditions whatsoever that may be affected by changes to your diet, then you should talk to your doctor GP first before starting.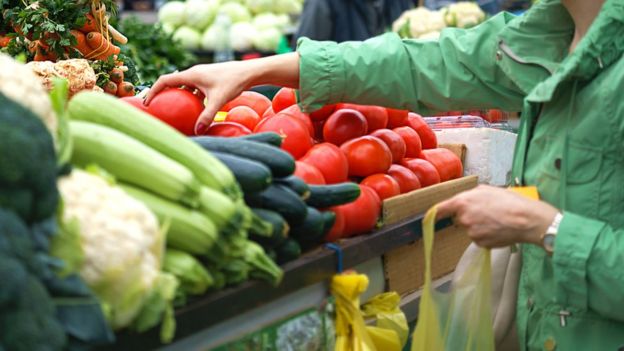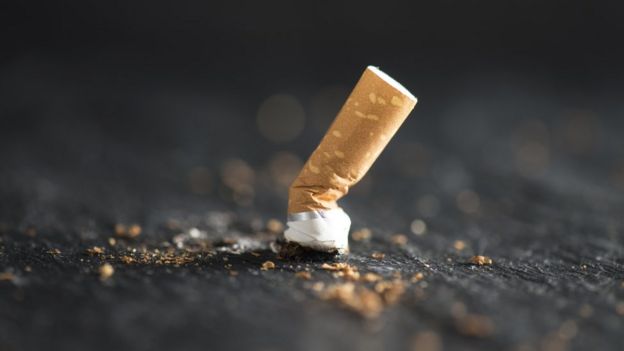 The healthiest men and women in the study had never smoked
Childhood obesity has become a global epidemic, not easy to treat. 
Now children and their families to make lifestyle changes - Denmark.
http://www.bbc.com/news/health-29755469
A typical weight loss programme
The child's doctor creates a tailored plan with 15-20 strategies, which could include:
1 - No crunchy muesli or fruit yoghurts for breakfast - choosing oatmeal, dark brown bread, meat and fish instead
2 - No fast food or white bread for lunch; choose brown bread, meat, fish and vegetables instead
3 - Portions served up in the kitchen - no pots and pans at the dining table
4 - Plate proportions for dinner should be: half vegetables, a quarter brown rice, pasta or potatoes, and a quarter low fat fish or meat
5 - Wait 20 minutes before having second helpings - this allows time for the body to feel full
6 - Feel satisfied after each meal
7 - Only two pieces of fruit per day
8 - Fast food only once a month
9 - Sweets only once a week
10 - Snack only once a week
11 - Limit juice, iced tea, cocoa, soda or lemonade to once weekly - only half a litre in total
12 - Cycle or walk to school
13 - Organised physical activity eg dancing, handball or gymnastics
14 - Free physical activities like walking/biking after school, walking the dog or trampolining
15 - Screen time (television, computer or tablet) limited to two hours per day
16 - No television/computer access until 5pm
17 - Set a regular, early bedtime
The programme requires the whole family to embrace it.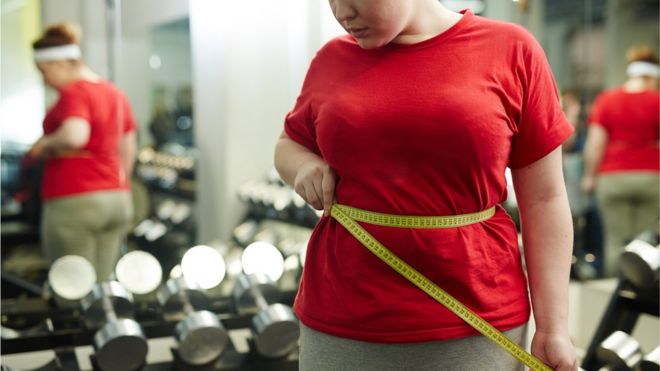 The study also showed:
BMI of 35-40, the risk of Type 2 diabetes was almost nine times higher, and 12 times higher for sleep apnoea
severe obesity BMI of 40-45 were 12 times more likely to develop Type 2 diabetes, sleep apnoea that was 22 times greater
BMI of 40-45 had triple the risk of heart failure, high blood pressure, and dyslipidaemia
BMI of 40-45 was also linked to a 50% higher risk of dying prematurely from any cause
The BMI result is assigned to a standard category:
Less than 18.5 - underweight
18.5 to 24.9 - healthy weight
25 to 29.9 - overweight
30 to 39.9 - obese (split into two categories for the new study)
40 and over - very obese (also known as morbidly obese)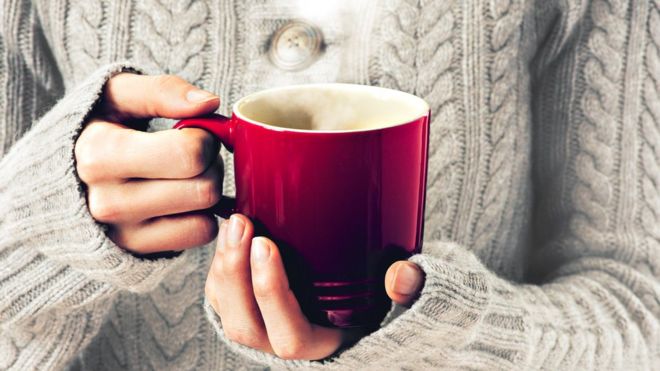 It might be a ritual for many but scientists say your cup of tea does not actually need a spoonful of sugar.
A study found participants were able to cut it out without their enjoyment being affected - 
suggesting a long-term change in behaviour was possible.

"Reducing sugar in tea doesn't affect liking, suggesting long-term behaviour change is possible."